Archaeology Brown Bag Series
Archaeology Brown Bag Series

Archaeology Brown Bag Workshops provide an informal, interdisciplinary venue for presentations of work in progress projects by faculty, graduate students, and visiting scholars and for discussion of developments in recent archaeological literature. These events are open to anyone with an interest in archaeology both at UVA and in the greater Charlottesville community.

Want to volunteer a talk or discussion topic? Email Adria LaViolette

For the archive of past Brown Bag Workshops, click here
2023-2024 Brown Bag Series
Oct 13, 4:00-5:30pm | 2nd-Floor Conference Room, Brooks Hall
An Introduction to Cultural Resource Management (CRM) and the Virginia Department of Historic Resources
Sean Tennant
Archaeology Data Manager, Survey and Information Management Division, Department of Historic Resources
This informal talk will discuss the state of CRM archaeology in Virginia and talk about the role of the Virginia Department of Historic Resources in managing Virginia's cultural heritage, as well as opportunities that DHR offers students and researchers.  These include DHR's archaeological collections, archaeological conservation lab, and the Virginia Cultural Resource Information System (VCRIS), an online database with over 50,000 archaeological site records and access to over 12,000 archaeological reports.
Oct 20, 1:00-2:30pm | Brooks Hall Commons
An Indigenous Hermeneutic Approach to the Archaeology of Potsherd Pavements in Yoruba Culture
Olanrewaju Lasisi
Mellon Postdoctoral Fellow, Race, Place, and Equity, UVA School of Architecture
Through the lens of indigenous hermeneutics, this talk expands upon the previous interpretation of potsherd pavements in Yoruba culture, moving beyond their role as architectural floors. It emphasizes their multi-functional roles, serving as sundials, naturalistic art objects, and cartographic maps. By examining festival ceremonies associated with potsherd pavements in two Yoruba kingdoms— Ijebu and Ile-Ife— the presentation reveals that the newly identified functions of these pavements are integral to the Yoruba's systems of time-reckoning, ritual practices, power dynamics, and spatial politics, as well as to the broader fabric of their social organization. Therefore, this talk advocates for a nuanced approach to Yoruba archaeology, one that considers the 'unwritten documentations' found within this hermeneutical framework as a basis for locating sites, excavating units, and interpreting finds. Through this hermeneutical lens, we open new avenues for understanding social complexity in pre-colonial African societies.
Co-sponsored by the Interdisciplinary Archaeology Program and the Carter G. Woodson Institute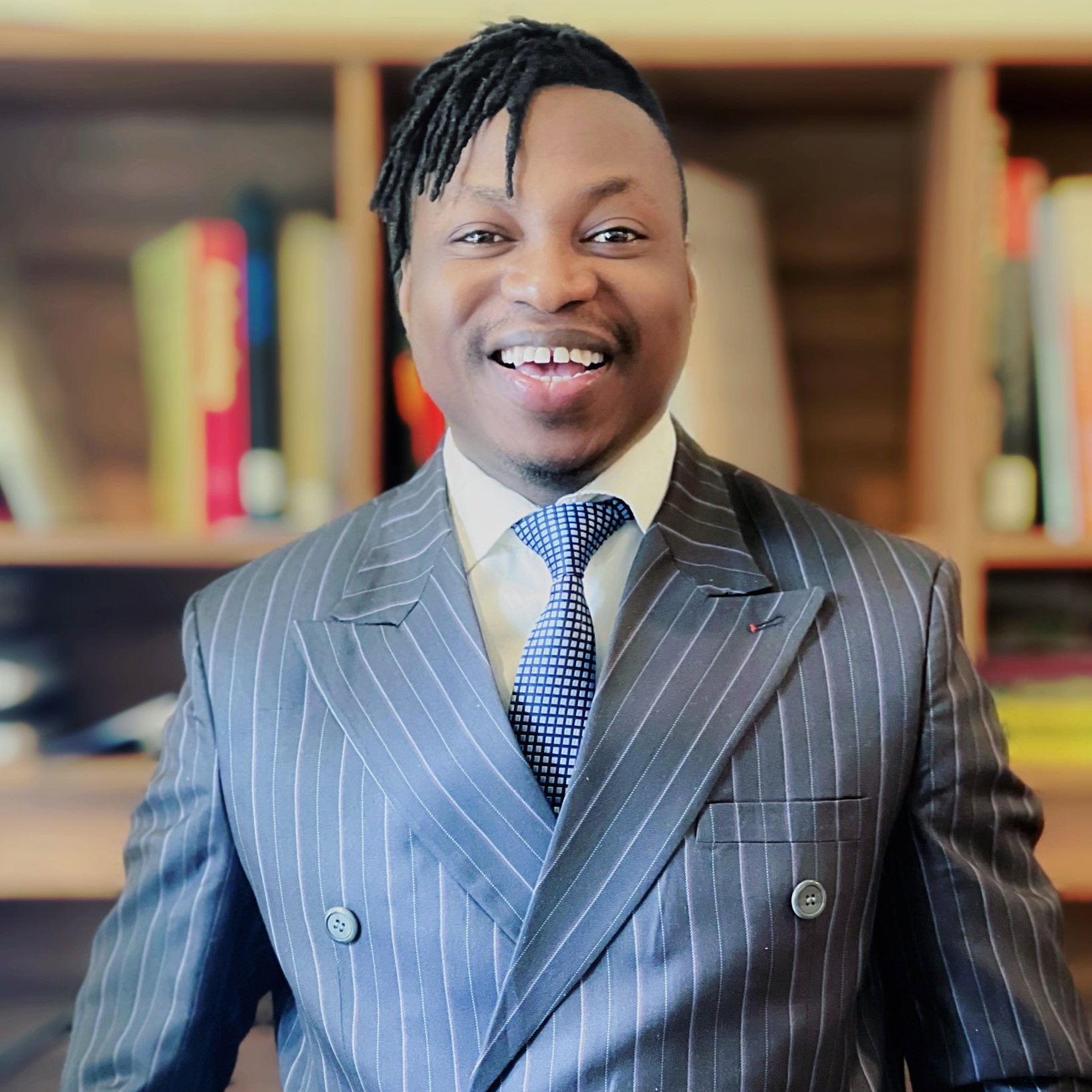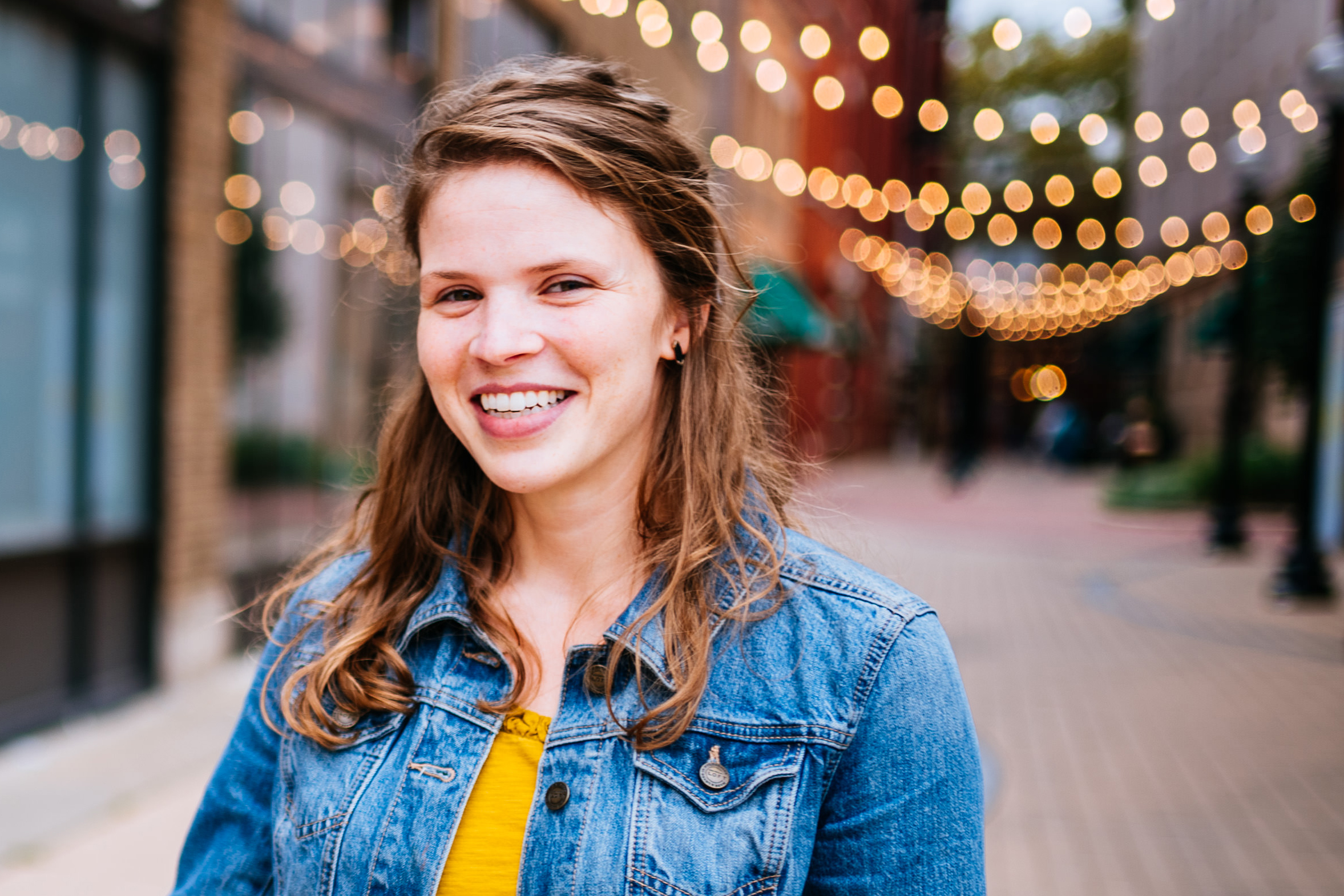 Nov 10, 4:00-5:30pm | Brooks Hall Commons
Colonoware Ceramics in the South Carolina Lowcountry
Corey Sattes
Curator of Archaeological Collections, Monticello
"Colonoware" is a form of hand-built earthenware pottery made by enslaved Africans and Native Americans between the 17th and 19th centuries. This type of pottery served as daily cooking, storage, and serving vessels for most enslaved people living in colonial-period settlements and plantations in early America. The distinctively "plain" appearance of this pottery is intriguing, as it is quite unlike the vibrantly decorated pottery made by contemporaneous societies in Africa and Native American groups. Sattes will discuss the study of colonoware in Charleston, SC and how current research explores its production and relationship to emerging colonial identities.
Feb 2, 4:00-5:30pm | Brooks Hall Commons
​A Scholarly Divide in Research in the Forum at Pompeii: Archaeological Basics Yield Dividends
John Dobbins
Professor Emeritus, Department of Art and Archaeology Interdisciplinary Program, UVA
This talk presents the clash between archaeologists who adhere tenaciously to nineteenth-century views on the Forum at Pompeii and the Pompeii Forum Project (UVA), a late twentieth-century and early twenty-first century project that sees things differently because we use evidence. 
​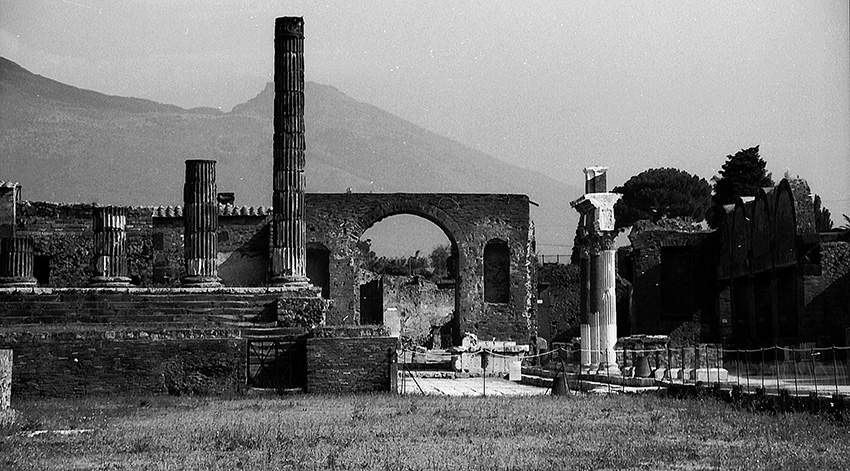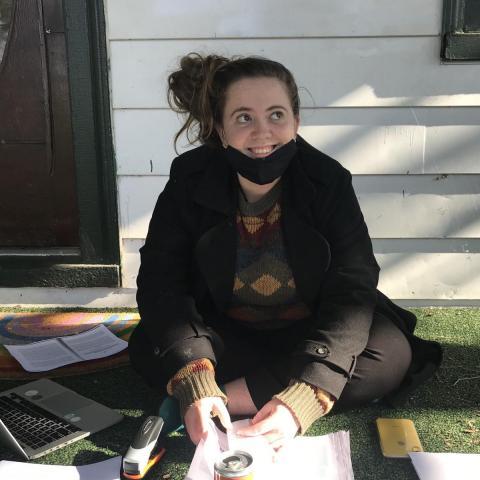 Feb 16, 4:00-5:00pm | Brooks Hall Commons
The Valle de Mairana, Bolivia (c. 1000-1532 CE): Elucidating the Everyday
Sophia Marques
Department of Anthropology
Sometime during the Late Intermediate Period or the Late Horizon, the Valle de Mairana, Bolivia became part of the farthest reaches of the Inka empire, which at its height spanned the Andean Mountain range from Colombia to Argentina. However, relatively little is currently known about the people who lived in this valley during these centuries. How did the materiality of daily life respond to and shape people's lived experiences of and within larger scale transformations surrounding Inka imperialism in the valley? This paper addresses this question with data from pedestrian survey, subsurface testing, and excavation in the valley. A focus on the small-scale realities of lived experience centers the agency of past peoples in shaping their world. What was important to people? How was that negotiated materially? How can we better understand the relations and choices that contributed en masse to large-scale socio-political trends? From this, we begin to explore power and agency in imperial processes, epistemologies of the mundane, and the materiality of relational ontologies.
Apr 5, 4:00-5:30pm | Brooks Hall Commons
Crafting in the In-Between: Production and Political Economy across Zambian Socio-Economic Mosaics, 700 - 1700CE
Zachary McKeeby
Department of Anthropology
In the 1st millennium CE, a region in what is now Zambia became home to diverse and slowly spreading communities of iron-using farmers; by the late 1st/early 2nd millennium CE, the area became encircled by large, emergent polities and spheres of influence, through which diverse goods, people, and ideas traveled. This paper brings together historical, ethnographic, metallurgical, archaeological, and geophysical data to reconstruct the work of craftspeople – particularly iron workers – over the longue durée in the Machile Valley, Western Zambia from the 8th-18th centuries. In doing so, I center the ways craftspeople effected, and were affected by, local and regional changes across southern Africa, and identify at least two periods when distinct communities of iron-working knowledge and practice co-existed within a stretch of the valley only c. 40km long. As changes in global and regional political economic systems intertwined with the increasing importance of kinship ties in village life and new conceptions of landscapes in the early 2nd millennium, craftspeople converted specialized knowledge into other symbols of status and prestige. Incorporation of oral and historical records explains dramatic increases in the scale and organization of production in Machile c.1600CE and shows how craftspeople were affected by the formation of the nearby Lozi state during the 16th-18th centuries. Archaeometallurgical and spatial comparisons of Machile iron smelting sites over the past thousand years suggest beliefs around secrecy and access to specialized knowledge fluctuated there, underscoring the historical specificity of the practices documented in 18th- 20th-century ethnographic texts. I show how frontier interactions in southern Africa are historical, dateable events rather than ahistorical abstractions, with discrete and localized archaeological traces.