Image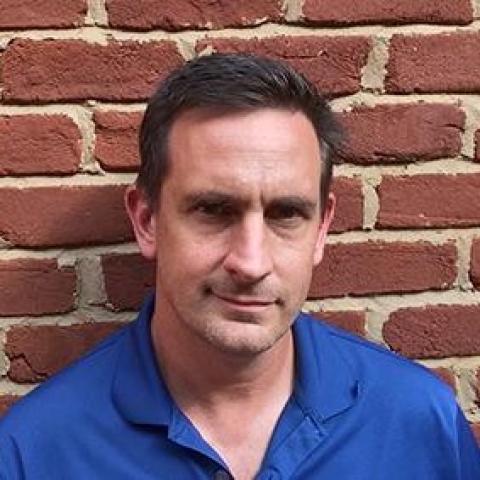 Director of Visual Resources, Department of Art
Bio
Dan concentrated on Dutch Baroque Art and Cartography while an undergraduate at Mary Washington College (now the University of Mary Washington) and switched to Classical Art and Archaeology upon entering the University of Virginia. He has excavated in Morgantina, Sicily and at the Roman fort of Porolissum in Salǎj, Romania. His primary research interests are geography and the Roman/Barbarian interaction along the frontier, focusing on sites in Romania and Bulgaria. Having written his Master's Thesis on the Stoic content of Trajanic Sculpture, he wrote his dissertation on the areas of operation and influence in the northwestern Dacian limes. He has presented his research in the United States, Germany, Croatia, Bulgaria and Romania - part of which has been published in BAR-IS 2236 The Roman Empire and Beyond: Archaeological and Historical Research on the Romans and Native Cultures in Central Europe. He has also provided illustrations for numerous scholarly publications and children's picture books.
Dan is currently the Program Coordinator for the Charlottesville chapter of the Archaeological Institute of America. Current collaborations include a survey of archaeology and history in the Danube Valley with institutions from Wrocław, Poland and Zalău, Romania. Additional research involves issues of classical reception, folklore tradition, and post-colonial identity in the Carpathian region as expressed through contemporary music.
Dan has taught Roman Art, Medieval Art, Art and War, and Art History Survey at the University of Virginia and Virginia Tech.
He is the Institutional Contact and Board Chair for the American Institute for Southeast European Studies (AISEES).